The Most Important Option Greek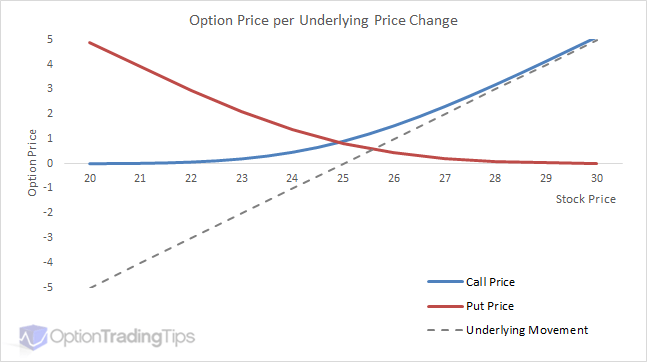 The Delta of an option does more than approximate the price move compared to the underlying; it also describes your directional bias, serves as a proxy position for the underlying instrument and estimates the probability that the option will expire in-the-money.
Delta isn't static though; it changes constantly with other pricing factors and it's important to know what they are.
Make Time Decay work for you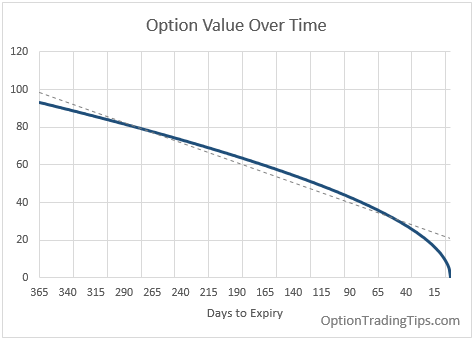 As options approach their expiration date, their value can erode quickly. If you're long out of the money options then this effect can be quite dramatic; you can lose money even when the market moves in the right direction.
HRB Move an Inside Job?
HRB Stock tanked on Wednesday the 27th after the company reported a disappointing tax season. Outlook remains bleak for the stock and their next report is due out in June.
However, it appears someone knew of the pending downward move in the stock.
Option scanning tools showed that the $23 put option had significant volume trade the day before the stock plummeted. 19k options traded through one strike, which saw the puts outnumber the calls traded by 5 to 1. The next day, HRB drops 13.56%.
The Puts rose 386%